Exhibition information
There is no exhibition scheduled to be exhibited now.
Past exhibition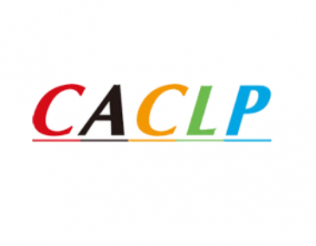 Shenzhen Realbio Group is introducing our enzyme products to Chinese customer as our distributor in CACLP 2021.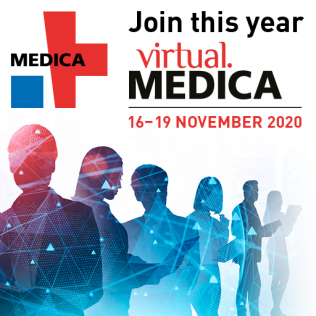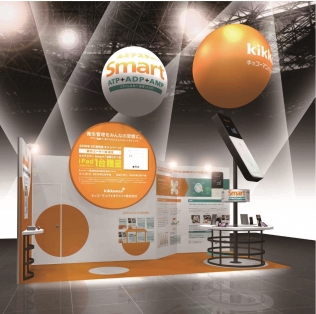 ATP+ADP+AMP Test -A3 Systems/LuciPac A3 & Lumitester Smart
Hygiene monitoring anytime, anywhere.
Results within 10 seconds.
Most popular ATP system in Japan.
ATP+ADP+AMP Test -A3 system is the novel ATP Test.
A3 finds what ATP misses.
AOAC RI PTM approved.